shipping and handling
Shipping Process
All orders will be dispatch up to 48 Hours from our Warehouse, in case of bulk order we may take a day or two to ship the product via (DHL Express/ UPS/ ARAMEX/ TNT) after a full payment of the order has been verified (Payment via Bitcoin payment gateway would take a couple of hours or max by 1 business days to verify the transaction). International delivery usually takes about 5-8 business days.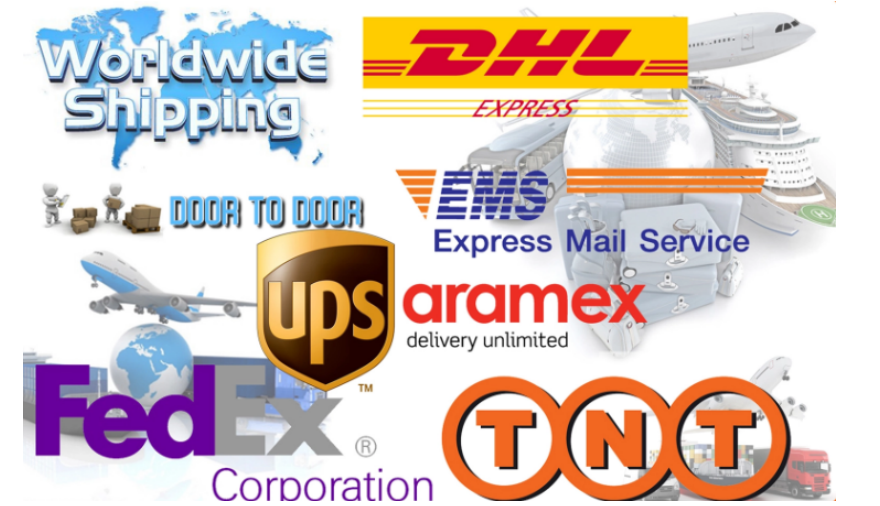 Taxes and Custom Duties
We will help you to reduce your Tax by declaring low valued invoice.
All products listed on CRYPT-MINER.COM are excluded of all value added taxes and customs duties. You will be solely responsible for paying any outstanding taxes and duties as per your country's law and customs. If any matter your orders will be Return to our Warehouse, then our customer need to pay additional shipping cost.
Payment Terms
CRYPT-MINER.COM main payment method by: Wire transfer (via Bank) and Bitcoin or Crypto Coin (via Coinpayments).
Optional payment method by: PayPal or Credit Card.
*All products listed on our website are priced in USD And Bitcoin.
*The price will be provided through the exchange rate of Bitcoin to USD rate as per the current market rates.
Orders generated will be valid only for a certain period from the time of booking. Once the order generated – our customers has limited time to make the payment in max hour for Bitcoin Payment and up to 3 Days for Wire Transfer Payment. If in case of failure your order will cancelled automatically.
*All Machine Price Is Fluctuating Depend On Behavior Of Market .*
Bulk Order
For additional inquiries regarding Bulk Order shipping and delivery , please kindly contact our Customer Service or email to our sales support team.
Email : [email protected] .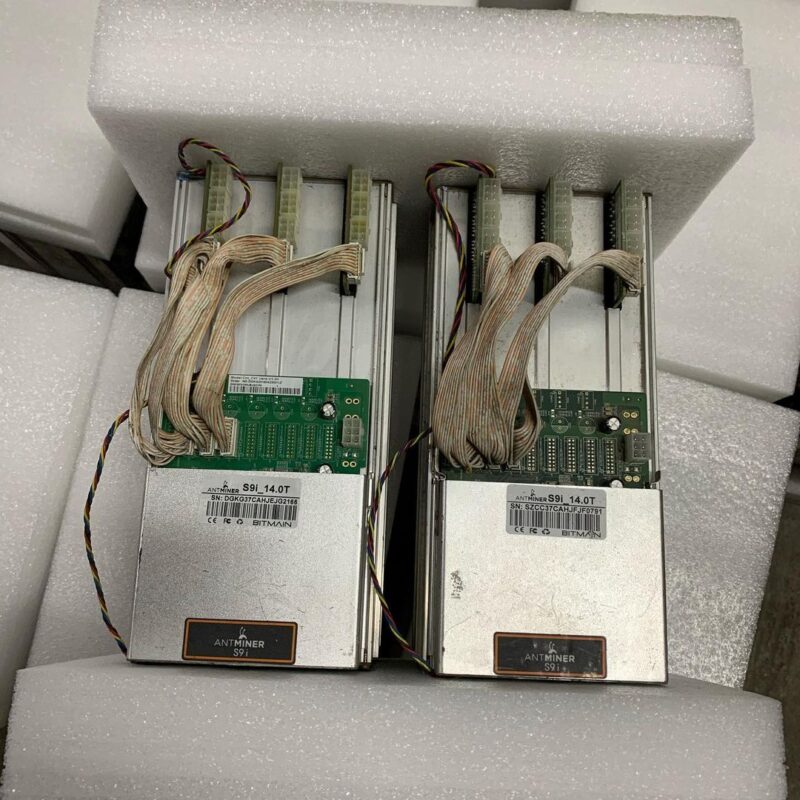 WE ONLY SELL BRAND NEW ANTMINERS
All our antminers are brand new. We do not sell refurbished products. They come in factory sealed boxes with specific warranties duration depending on the producers. 
returns
Reasons for a Return
*Dead On Arrival

*Faulty, please supply details

*Order Error

*Other, please supply details

*Received Wrong Item
Send an E-mail to [email protected] with the details for the return